Matthew Gallant: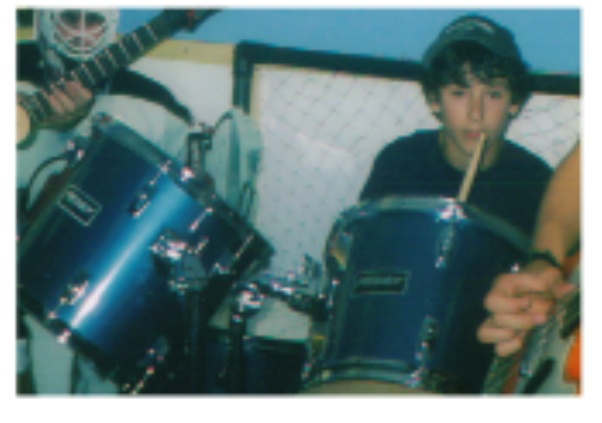 From Halifax,Nova Scotia Canada (all the band members are). A former member of the "Nameless" to join up with a former-member of "Crimson Red" (Jason) and 2 other local musicans Dan and James to make up "LiKeWyZe"
Matthew is the new drummer for "LiKeWyZe"
Daniel Beauchamp: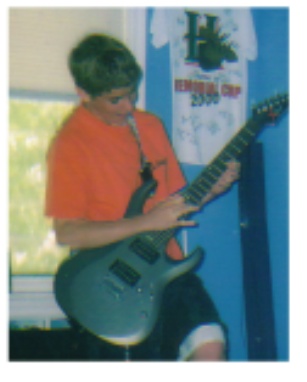 Daniel Beauchamp grew up in Halifax his home town. One day he decided to play guitar cuz everyone else did. Hes has never taken a single guitar lesson yet he has become one of the best guitar players around. He was one of the first members to join "LiKeWyZe"
Daniel is one of the guitar players in the band =)
Jason Duong:
Jason Duong born in Halifax, Nova Scotia, living in Halifax was also one of the first members of "LiKeWyZe". He is the most talented guitar player in the band.
James Mcdonald: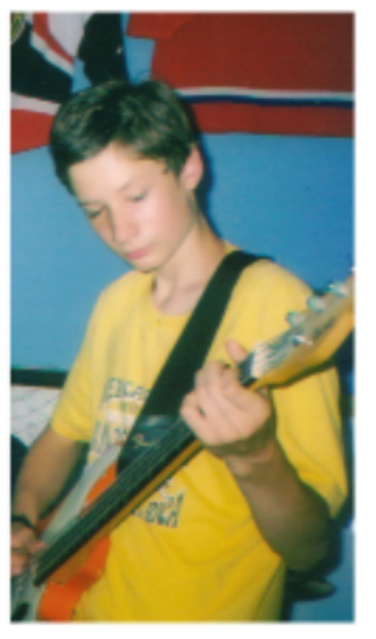 This guy lives in halifax and never talks, hes the quiet but dangerous kind. He can play 6 instruments and he is the bass player for "LiKeWyZe" hes been playing for all his life